Book Online
One to One
Classes
Reformer
Our Team
Prices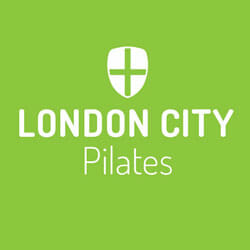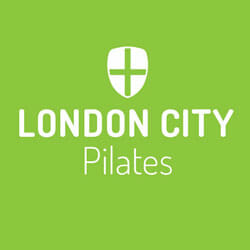 Prices
Our Team
Reformer
Classes
One to One
Book Online
Welcome to London City Pilates
£10 Pilates Taster
If you've ever wondered what makes people fall in love with Pilates, this taster option is for you. Try your first class for just £10.
Starter Package - £80
With one private training session and two mat classes, our Starter Package is outstanding value. Single use only.
Classes - Buy 1 get 1 free
Our most popular special offer gives you two Pilates classes for the price of one: two classes for £18. One purchase per customer.
About Us
London City Pilates is formed by a team of expert, extensively qualified instructors who work alongside Physiotherapists in a unique, collaborative setting offering corrective exercise, mat, reformer and equipment Pilates. One to one sessions and a variety of small group classes are available to allow you to achieve your rehabilitation and exercise goals. Meet the Team
Classes
Usually with a maximum of six people per class but with live streaming there is now no limit, our mat classes are both dynamic and enjoyable.  The Physiotherapy approved repertoire means each class, whether it's Beginner, Intermediate/Advanced or Circuit, will allow to you to practice Pilates with the confidence you will safely achieve your rehab or exercise goals.  For more details, see our Classes page.
One to One
Enjoy the privacy and individual attention of a one-on-one session with our expert trainers, benefiting from a programme designed to meet your specific needs. In our spacious gym/studio you will have access to all the latest equipment including; reformer, trapeze tower, wunda chair, TRX, weights and cable motion strength tower. For more details, see our Private Training page.
Testimonials
"I enjoy the classes, and feel the Pilates instructors try to cover as much as they can in the time that they have. I also like the small sizes of the classes which allows the instructors to be more attentive.
For me, I go to the classes to gain core strength and tone as opposed to having any back problem/injuries. I find the classes to be very effective, and feel like I get a quality workout."
- Anon, 2016
Read more